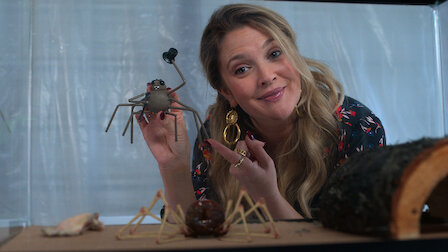 1. Wuffenloaf
31m
God, why me? That's what Sheila wants to know. Meanwhile, Joel feels a smidge threatened, Anne spreads the gospel, and Abby and Eric pretend to date.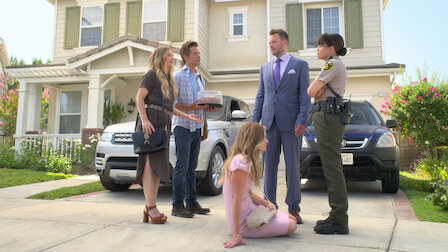 2. Knighttime
27m
Sheila and Joel meet a knight and Anne lays down the law. Plus, there's a rumor going 'round that Eric and Abby are k-i-s-s-i-n-g. Ooooooh!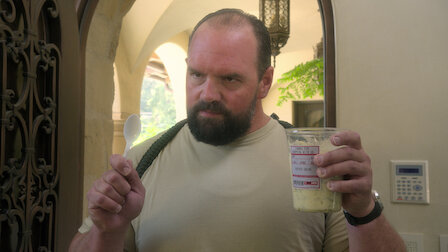 3. We Let People Die Every Day
30m
Sheila and Joel want Anne out of their business. Hey, good luck with that. Also, Eric laments his heroics, and a woman's life hinges on potato salad.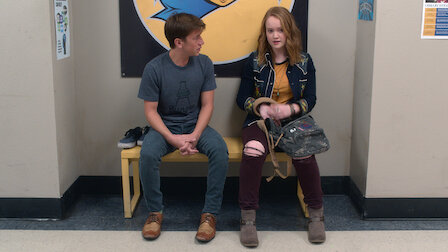 4. More of a Cat Person
29m
Joel's feeling pressured to join the undead club. Meanwhile, Ramona wants Eric, the FBI wants answers, and poor Mr. Ball Legs wants some attention.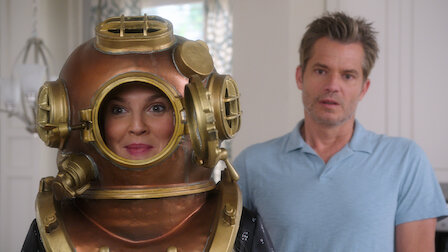 5. Belle and Sebastian Protect the Head
30m
Joel and Sheila engage in a battle of wits (well, kind of) with Tommy. Ron shares his plans. Lisa
…
Read More